Burn Red Skies (Burn Red Skies #1)
It has been centuries since the fall of the last dragon. Every so often, their spirits build a connection to our world through "Summoners": humans who can, for a brief moment, call upon their power. With their help, Summoners created wonderful things—floating cities, entire civilizations, mastery of elemental magic… until a new Summoner breaks the barrier between worlds.

But instead of the savior everyone has been waiting for, a new reign of terror begins, one that is almost impossible to stop.

Almost.

The novel begins with a survivor. Sixteen-year-old Dove is separated from her brother in a massacre and since then dreams of taking down the Summoner's army. She joins the insurgents, training with elemental fighters without knowing her brother has joined the Summoner's army and risen through the ranks.
Check it out if you're into airship smugglers, elemental magic, and of course, dragons! Also available on Kindle Unlimited.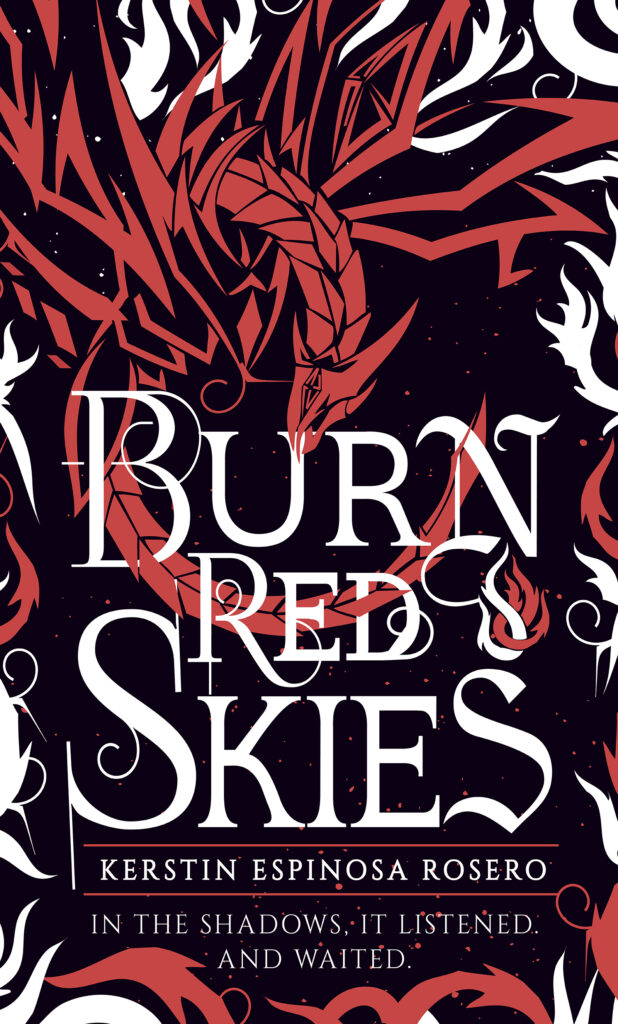 "I loved the worldbuilding, especially the airship and crew, and how real they felt. I instantly clicked with the characters, and was intrigued by the plot and mysteries right from the first chapter."

Fantasy-Faction.com
Rise Red Kingdom (Burn Red Skies #2)
The adventure continues!
Dove's plan to slay a dead dragon has backfired spectacularly. Now there are two dragons, and Valerya the Fireborne is burning everything in her path to hunt her down. In the aftermath of battle, Dove must use her courage, wits—and an erratic, impulsive dragon—to protect her companions, make unexpected alliances… and survive.
Rejoin this ragtag group of characters when Rise Red Kingdom releases on:
February 22, 2022!
Pre-order the ebook on Amazon now and snag your copy at half price until the release! Click the icon below: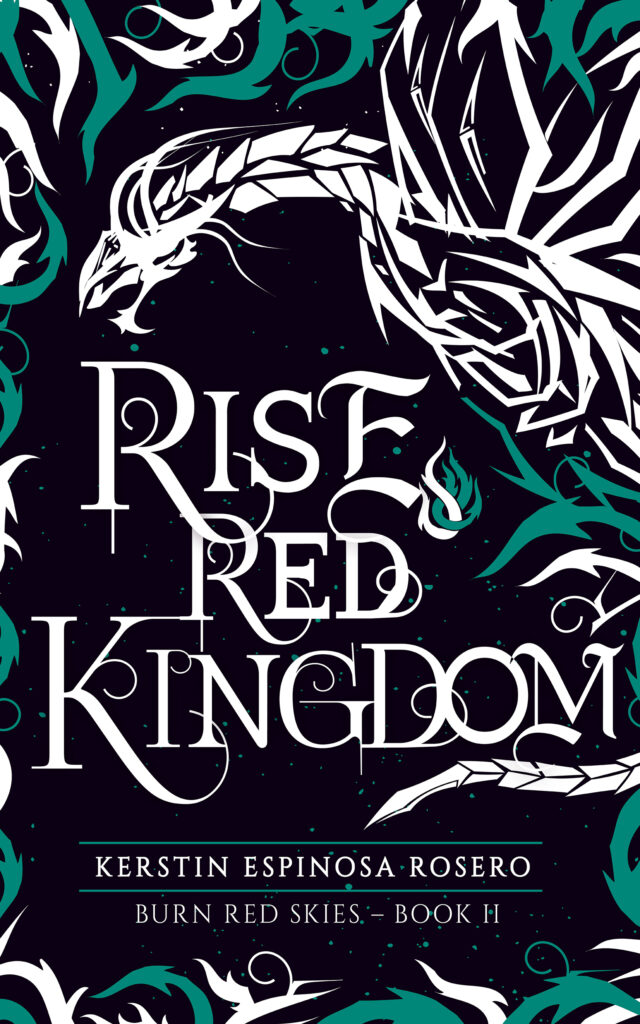 "A unique world of elemental magic. A world ravished by war. Lots of incredible action and so many characters to enjoy."

The Reader and the Chef