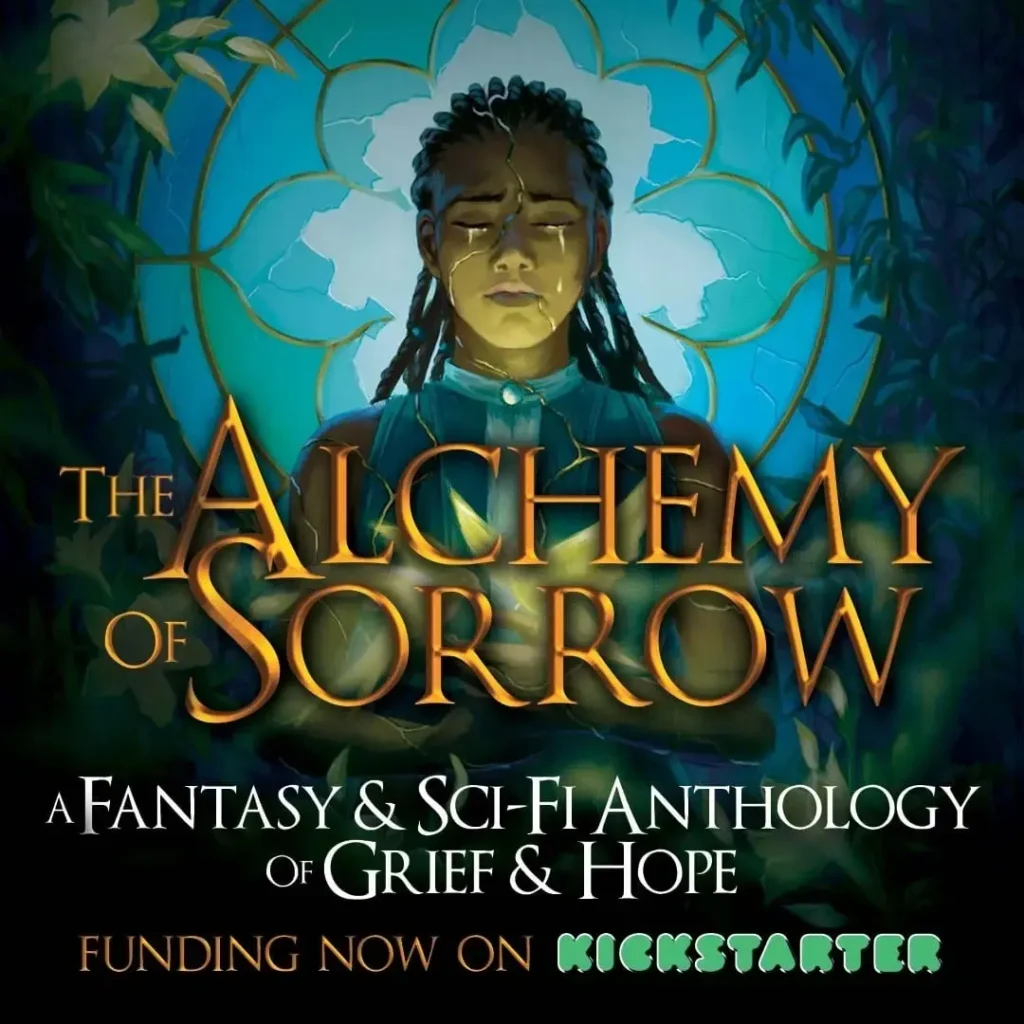 The Alchemy of Sorrow Kickstarter

I'm pleased to share that we've unlocked our first stretch goal, which means I get to illustrate all thirteen stories in this amazing SFF anthology on grief and hope. Thank you so much for your support!
Click here for more details on the Kickstarter!
And check out my Art Commissions for a few samples of my illustrations!