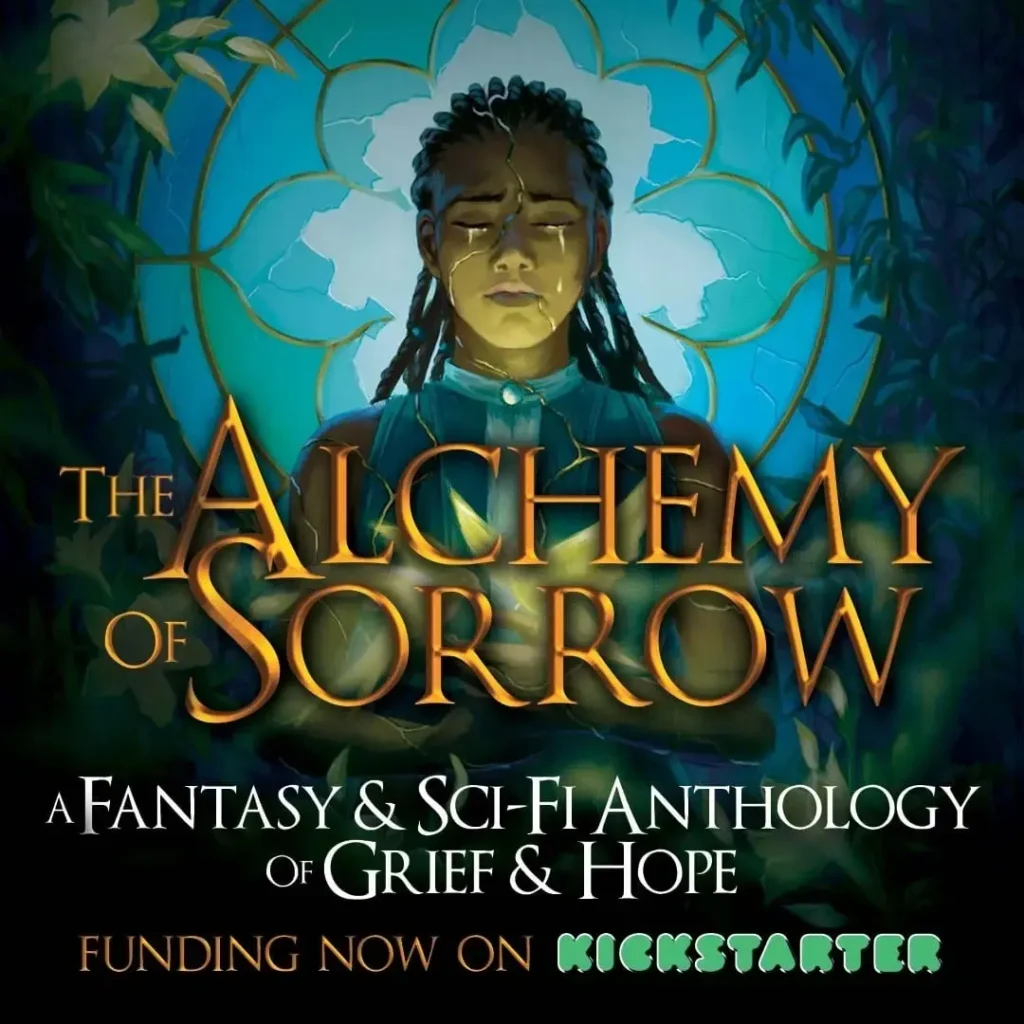 The Alchemy of Sorrow Kickstarter (Update!)
I'm excited to share that we've reached another amazing milestone in our Kickstarter project: art prints of my illustrations of all these amazing stories will now be available as professional poster prints as an add-on!
Check out the art we've already revealed in my Art Commissions section! And as always, thank you so much for your support!